Avling aims to create exceptional and experimental beer, food, and experiences that showcase Canadian flavours and locally farmed ingredients.
Our beers will be as seasonal as the ingredients that go into them, constantly evolving and developing over the course of the year.
1042 Queen Street East,
Leslieville, ON M4M 1K4
Mon Wed Thu 11am - late
Fri 11am - 2am
Sat 11am - 2am
Sun 11am - late
Tue closed
Location
JOURNAL
Keep up-to-date with what is happening at Avling.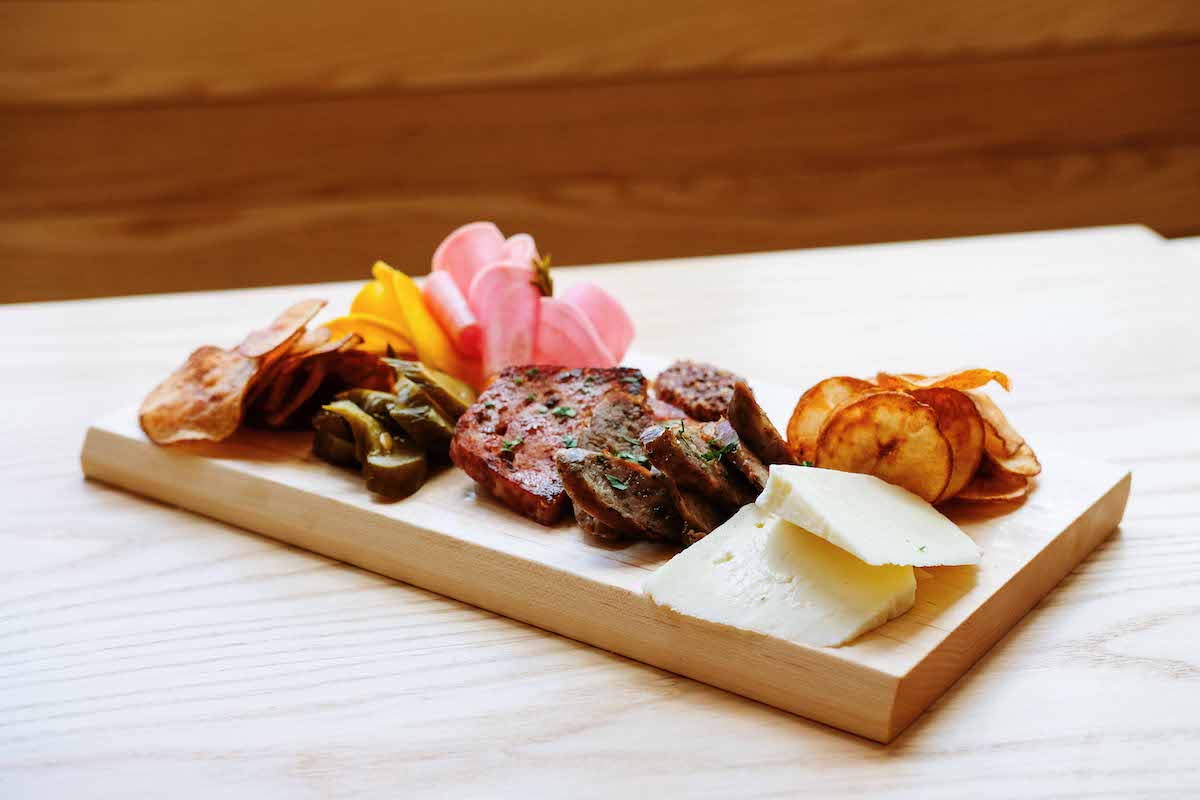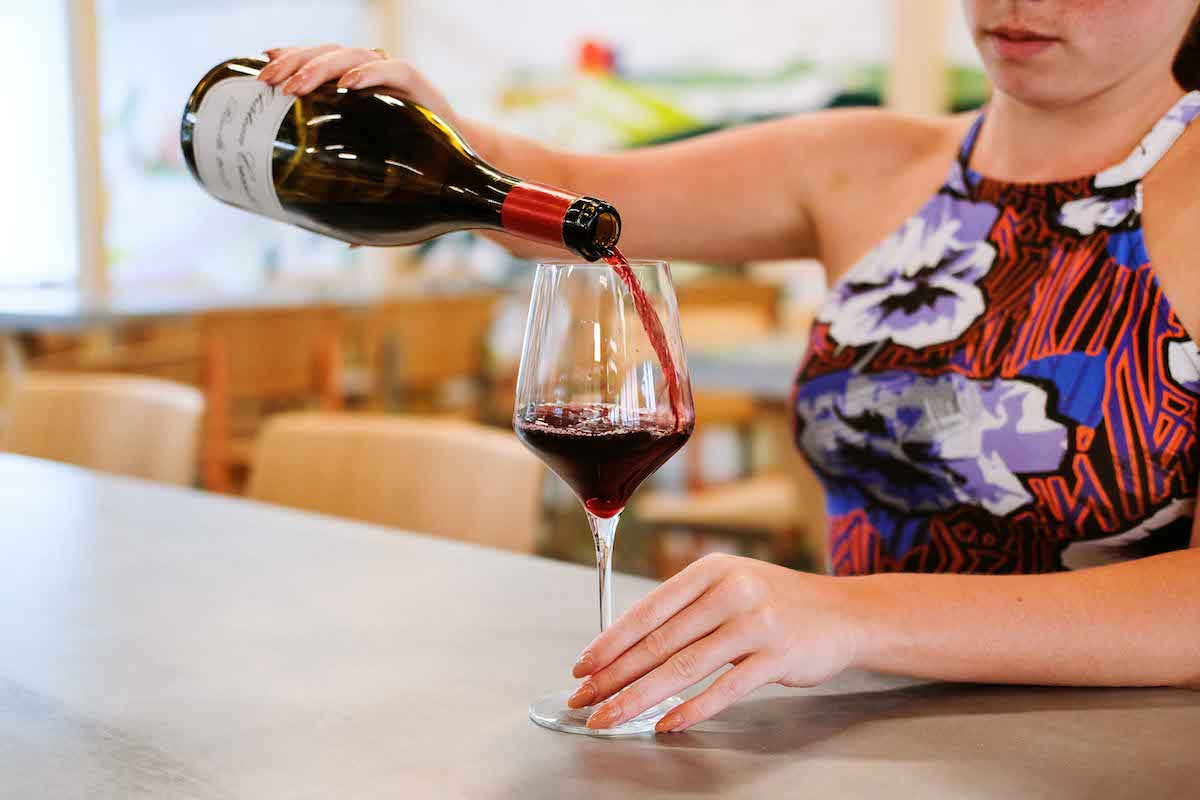 Contact Us
For general inquiries = info@avling.ca
For event inquiries - events@avling.ca